Nerve Calm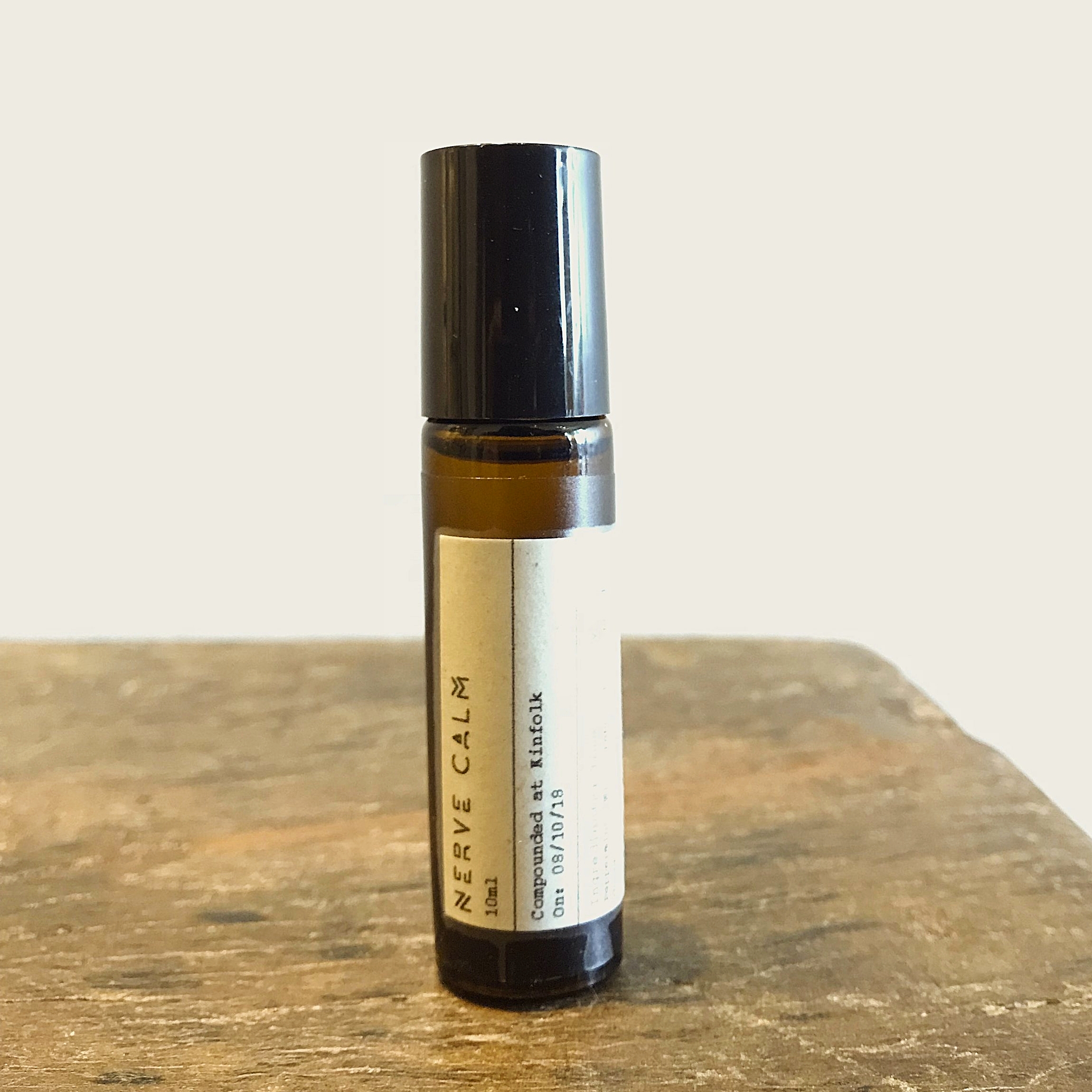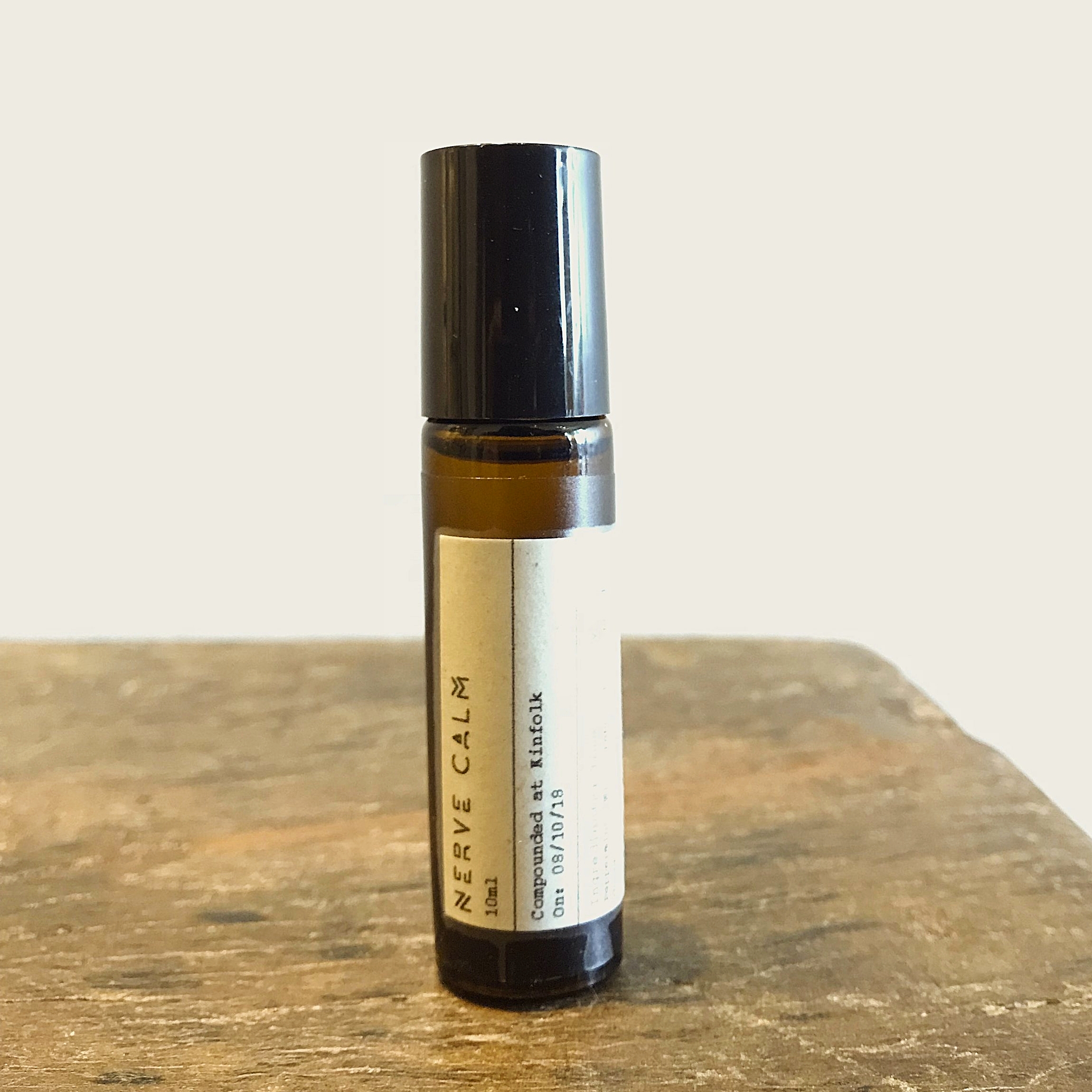 Nerve Calm
Feel at peace and at ease in mind, body and spirit with Nerve Calm. This blend, made up of frankincense, cypress, peppermint and wild orange will help relieve anxiety.
Each essential oil blend is packaged in a 10ml roller bottle and comes with a description card listing each ingredient as well as how to benefit the most from the blend according to the different body points it can be applied. We use fractionated coconut oil as the carrier oil.
All of our homemade essential oils are created with love and care in our Kinfolk studio.